Frederick Downing
Dr. Downing is a Professor of Philosophy & Religious Studies and Head of the Department at Valdosta State University.
Dr. Downing is a graduate of Emory University. He teaches and does research in religious studies--both ancient and modern. His courses include, World Religions, Hebrew Bible, New Testament, the Archaeology of Ancient Israel, and the Human Quest for Faith.
Dr. Downing has traveled extensively in Europe and the Middle East, and has participated in 14 archaeological excavations. From 2000 to 2007, Dr. Downing was on the supervisory staff of the Expedition to Tel Beth Shemesh, Israel where some of his students found the oldest iron smith workshop yet discovered in Israel and a rare Qodesh bowl.
His first experience in archaeology was at Khirbet Raddana in the West Bank of the Palestinian territories. Khirbet Raddana was excavated as a "salvage" operation, but went on to become a "type" site for the settlement of early Israel on the frontier of ancient Canaan in the12th and 11th centuries BCE.
He has written two books:
To See the Promised Land: The Faith Pilgrimage of Martin Luther King, Jr.

Elie Wiesel: A Religious Biography. 
Dr. Downing recently won the "Georgia Author of the Year Award" for 2009 in Creative Non-Fiction, Biography for his book on Elie Wiesel. The award was presented in Atlanta on June 13. The Georgia Author of the Year Award is the oldest literary award in the southeast. To read more about the award click here and also here.
Dr. Downing is currently at work on a volume titled In Scorn of the Consequences: The Radical Pilgrimage of Clarence L. Jordan.
Two articles may be found on the web:
''Rewriting the History of Israel: A Review Essay,"
Khirbet Raddana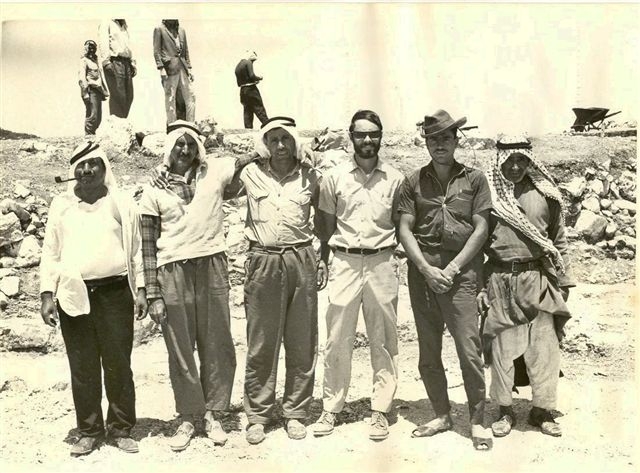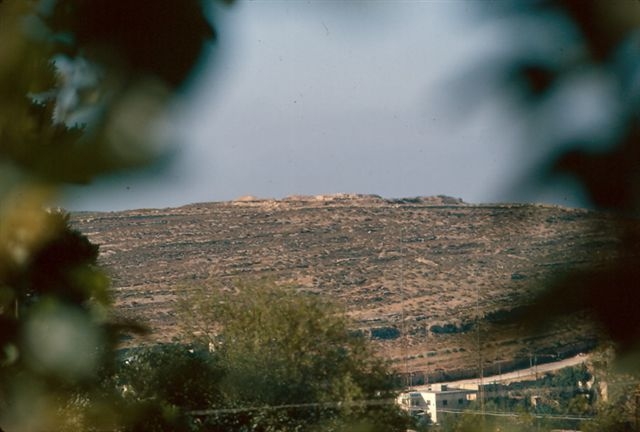 Tel Beth Shemesh
229.259.5011
Campus Address
Ashley Hall 1202
1500 N. Patterson St. Valdosta, Georgia 31698
Mailing Address
1500 N. Patterson St.
Valdosta, GA 31698

Monday-Thursday




8:00 a.m.-5:30 p.m.




Friday




8:00 a.m.-3:00 p.m.