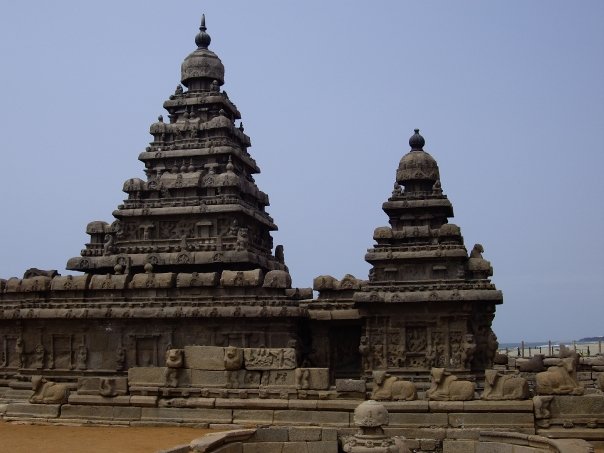 Meetings and Minutes
The Next USG Asia Council Meeting is Scheduled for:
The Spring 2015 is on April 4th from 11:00AM to 12:10PM at Georgia State University.   The meeting will be in Room 404 which is on the 4th floor of the university center.  Parking is available free of charge in the lot across from the University Center. 
Minutes:
Prior meeting minutes were on the Kennesaw website and have been lost.