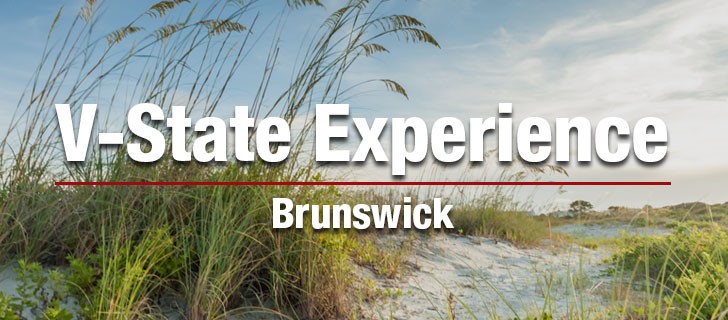 Register for the V-State Experience Brunswick event!
Sunday, January 22 @ 6:30 pm
Sea Palms Resort
5445 Frederica Road
St Simons Island, GA 31522
At this event you and your family will be able to:
Speak with academic areas on your degree interest.
Meet members from Student Life, Housing, Financial Aid, etc.
Learn more about the complete Valdosta State University experience.
Please register for the event:
Red asterisks (*) indicate fields that are required for submission.