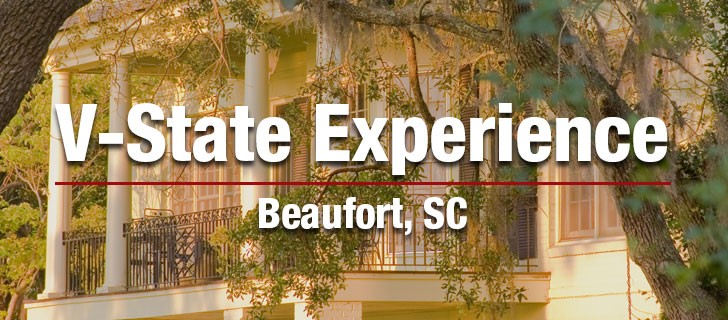 Register for the V-State Experience Beaufort event!
Tuesday, January 24 @ 6:30 pm
The Tavern in Royal Pines
139 Francis Marion Circle
Beaufort, SC 29907
At this event you and your family will be able to:
Speak with academic areas on your degree interest.
Meet members from Student Life, Housing, Financial Aid, etc.
Learn more about the complete Valdosta State University experience.
Please register for the event:
Red asterisks (*) indicate fields that are required for submission.