Our Stories Workshop
Valdosta State University - Dewar College of Education and Human Services, Departments of Psychology & Counseling, Communication Science and Disorders, Social Work, and Marriage and Family Therapy
In sponsorship with the Georgia Psychological Association and the National Association of Social Workers, Georgia Chapter
Present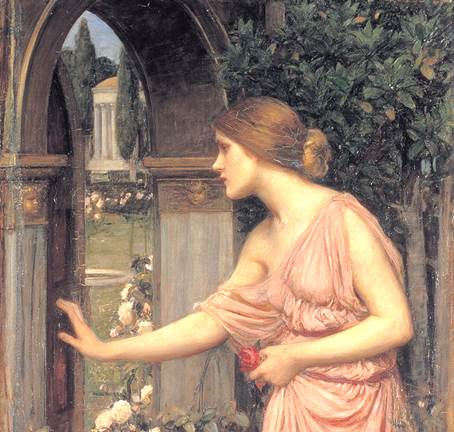 Friday, February 21, 2014 – University Center Theater, VSU South Campus
Claiming Our Stories – a lecture
7:00p – free and open to all in the community
Wisdom talks offer support in periods of personal uncertainty.  Such lore is an enduring form of psychological and emotional guidance. This lecture explores mythology and folklore to see how enchanting characters from Hans Christian Andersen provide clues for our own quests.  These tales show how to find the right path and serve a worthy calling.  Dr. Young will draw on his work with Joseph Campbell and Jungian psychology to investigate what we can learn from the mythic imagination.
Saturday, February 22, 2014 – Cypress Room University Center, VSU South Campus
Guides to Discovery – Uses of Stories and Archetypal Dimensions of Counseling and Psychotherapy
9:30a – 5:00p - $50 professionals/$20 students – open to professionals, graduate and undergraduate                         students, and members of the community with a working understanding of Jungian theory and analysis
The presenting material in a counseling session is a narrative.  Clients bring their stories to counselor and psychotherapists.  Showing them how to see their stories as worthy experiences is part of healing.  Drawing parallels between their experiences and mythic stories can add dignity, even elegance, to what they have endured.  This clinical training seminar looks at tales collected by the Brothers Grimm and Charles Perrault as illustration of finding resilience and developing inner resources.  Discussion will focus on how to analyze the structure of classic adventures for key metaphors and for parallels with dreams.  We will discuss how a strong sense of life-story can aid with adult developmental transitions.  This day is designed for those in helping professions interested in archetypal perspectives.  The material is also useful for writers, artists, and educators.
Jonathan Young, Ph.D.,  is a psychologist, storyteller, and self-help writer who assisted mythologist Joseph Campbell at seminars and was the Founding Curator of the Jospeh Campbell Archives and Library.  He has taught Jungian psychology at several universities and is presently director of the Center for Story and Symbol in Santa Barbara.  Dr. Young is a frequent expert commentator on History Channel documentaries.  His books and articles focus on personal mythology.  Selections are posted at folkstory.com in the articles section.
Registration for these events click here:
For more information, contact:
Jackson Rainer, jprainer@valdosta.edu
Abria Bonner, abonner@valdosta.edu