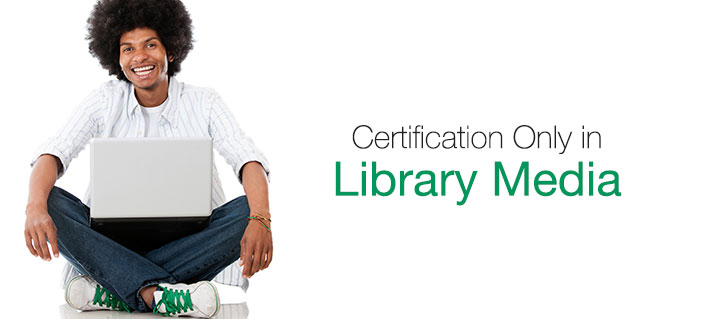 Certification Only Library Media
Program Description
The Library Media Certification Only program offers an engaging and flexible educational model designed to fit the busy schedules of working educational professionals seeking certification in library media. Our innovative program provides practical opportunities for students to practice the standards of the American Association of School Librarians; and to design, develop, utilize, manage, and evaluate instructional technology. You will enjoy learning from our quality faculty whose real-world experience and knowledge have been acquired through many years learning, researching, and working in instructional technology and school library media.
Please follow this link to a document that lists the required courses and their descriptions in the recommended sequence.

Cost and Length of Program
The prescribed course sequence will allow you to complete the course requirements of the program within 5 semesters. Please follow this link to a document that lists the required courses and their descriptions in the sequence that you will complete them. Based on completing 30 course hours*, the cost of the program is **$8,790 not including standard University fees. We encourage you to compare our cost with any other institution. We think you will be pleasantly surprised to see what a great value VSU is.
*Actual number of courses needed to complete requirements is based on transcript evaluation
**Cost computed based on Fall 2016 rates.

Transcript Evaluation-Required
Prior to applying to the certification only program, it is recommended that you contact Ms. Renee Whitmer (229-249-2786 or brwhitmer@valdosta.edu ) in the Educator Certification Office to request a transcript evaluation. The office will begin the process of transcript/record review for certification requirements; there is a $35 filing fee for this service. Upon completion of the transcript evaluation, you will receive a letter detailing the proposed program of study you will need to follow to meet the requirements for recommendation for certification in library media.
Program Delivery Format
Our program is delivered completely online.  Field experiences and a final semester of internship within the local school system or region provide practical training for optimum preparation.

Getting Started in the Program
If you have any questions, please contact me by phone at 229-333-5633 or by email at clt@valdosta.edu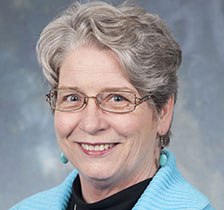 Dr. Dianne Dees                                                                                            
Library Media Program Coordinator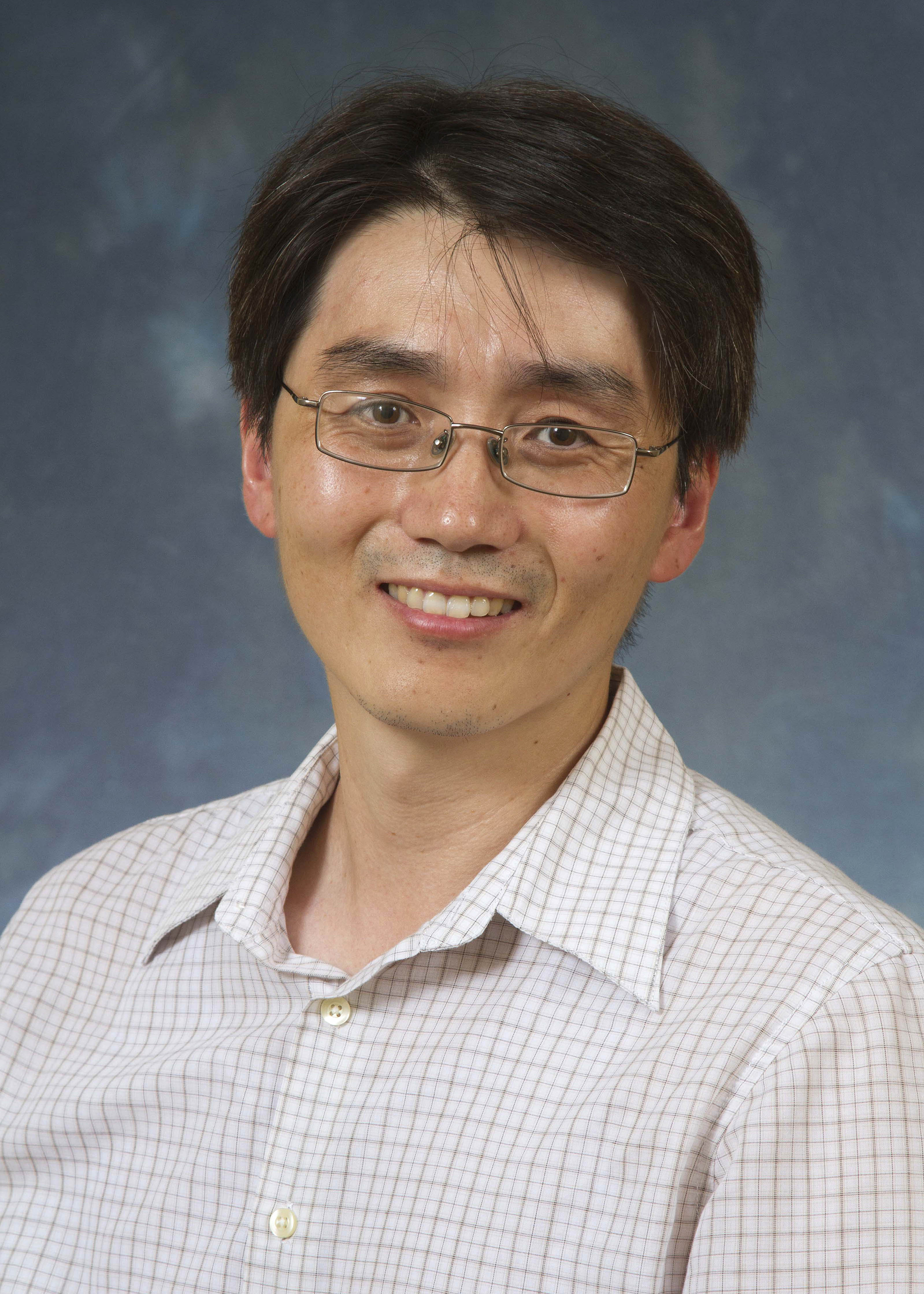 Dr. Daesang Kim
Library Media Program Advisor
Main Office
FAX
229.259.5094
Campus Address
Curriculum, Leadership, and Technology Building
Second Floor
1310 N. Patterson St.
Valdosta, GA 31698
Mailing Address
1500 N. Patterson St.
Valdosta, GA 31698
Monday-Thursday
8:00 a.m.-5:30 p.m.
Friday
8:00 a.m.-3:00 p.m.