Missing _info file, or page is awaiting publishing time frame. If the _info file is not missing, then this page will show the correct information in the heading and contact areas when page is in its publishing timeframe.
Langdale College of Business Study Abroad Programs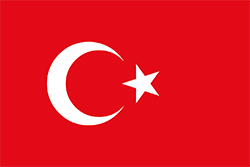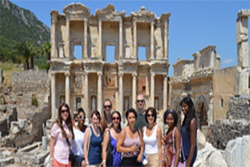 Scholarships and Financial Aid
Financial Aid, HOPE, PELL and Student Loans apply!
The Langdale College of Business at Valdosta State University has established a scholarship program to assist VSU business students with their study abroad endeavors. Full information about the scholarship program and how to apply can be found HERE.
Numerous opportunities exist for Langdale College students to participate in study abroad programs.
The Valdosta State University Center for International Studies is a valuable resource:
204 Georgia Avenue (229-333-7410).