2016 - 2017 Season
(Subject to change)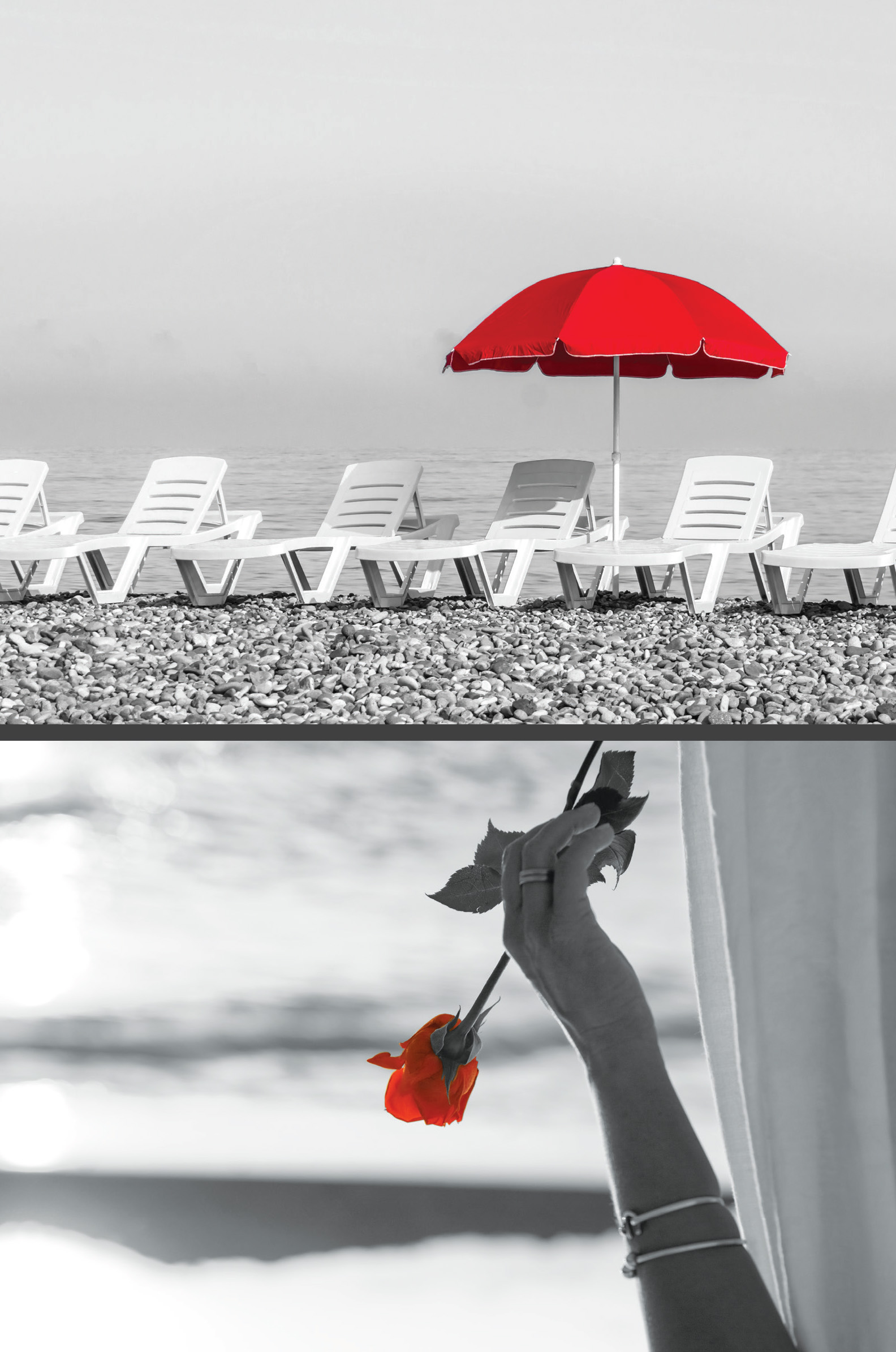 EURYDICE
by Sarah Ruhl
In Eurydice, Sarah Ruhl reimagines the classic myth of Orpheus through the eyes of its heroine. Dying too young on her wedding day, Eurydice must journey to the underworld, where she reunites with her father and struggles to remember her lost love. With contemporary characters, ingenious plot twists, and moments of visual spectacle, the play is a fresh look at a timeless love story.
September 22-24 and 26-28, 2016 @ 7:30 PM
Sunday, September 25, 2016 @ 3:00 PM
Lab Theatre    
---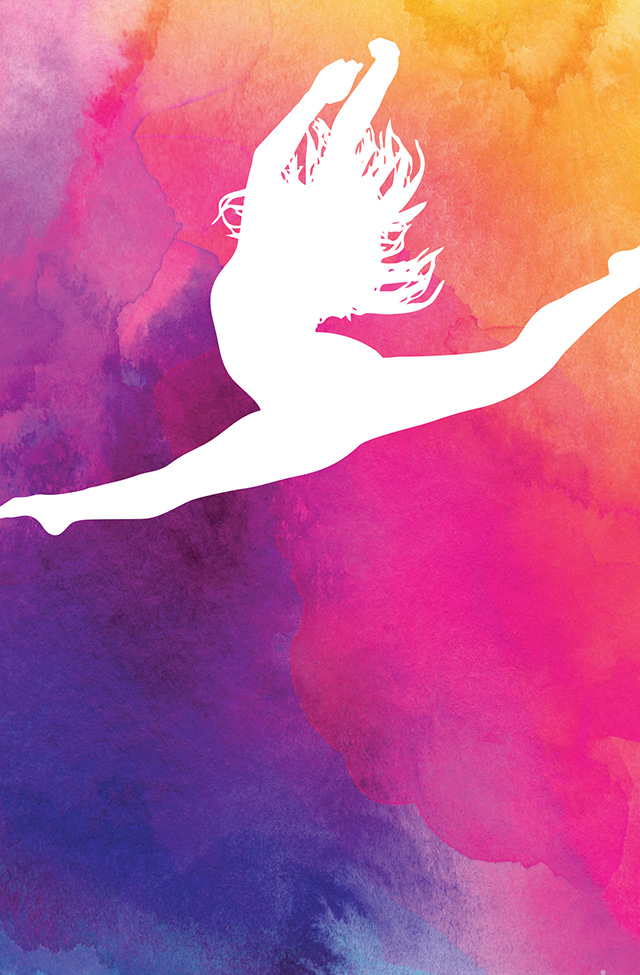 TranscenDANCE
The Annual Dance Concert
Come to Sawyer Theatre and join us as we transcend into new realms of dance and artistry. The concert will present new works by VSU faculty and a special guest artist as the VSU Repertory Dancers take the stage in the 31st annual Dance Concert.
October 20-22,2016 @ 7:30 PM
Sunday, October 23, 2016 @ 3:00 PM
Sawyer Theatre    
---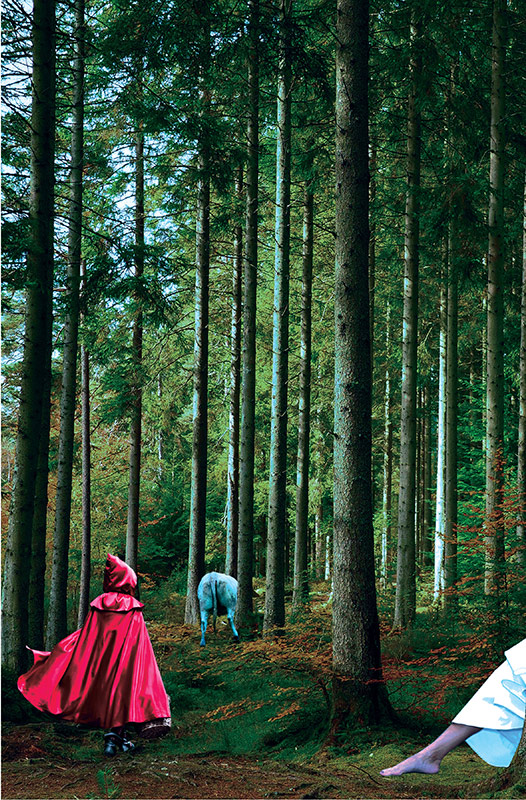 INTO THE WOODS
Book by Lames Lapine
Music & Lyrics by Stephen Sondheim
Sponsored by Kay & Jerry Jennett
One of Stephen Sondheim's most popular works, Into the Woods is a musically sophisticated show that features a mashup of fairy tales that has enjoyed two Broadway productions, and a 2014 film starring Meryl Streep, James Corden and Emily Blunt. 
Inspired by some of the characters made famous by the Brothers Grimm, the musical weaves their familiar stories together in Act I.  In Act II Sondheim's and Lapine's imaginations take these characters on a journey through the woods and beyond "ever after."  The Tony Award-winning book and score explores worlds of wishes, choices, consequences and family. INTO THE WOODS, though filled with familiar characters, has mature themes and is not recommended for children.
November 10-12, 14-16, 2016 at 7:30 PM 
Sunday, November 13, 2016 at 3:00 PM
Sawyer Theatre  
The Sunday, November 13 performance will be interpreted in American Sign Language. Reservations for seats in the interpreting section are strongly encouraged.  Be  sure to request those seat locations.
---

JUST SO
by Jan Silverman
Rudyard Kipling adapted for the stage. 
Annual Theatre for Youth Touring Production
This theatrical and strikingly imaginative of Rudyard Kipling's classic Just So Stories is an enjoyable, timeless script for all ages. Including favorites tales such as "How the Camel Got His Hump", "How the Rhinoceros Got His Skin", "The Elephant's Child", "The Sing-Song of Old Man Kangaroo", "The Beginning of the Armadillos", and "The Cat That Walked by Himself", author Jan Silverman playfully captures Kipling's fascination with legends, the nature of man, and the way things became the way they are today.
February 3, 2017 @ 7:30 PM
Saturday, February 4, 2017 @ 10:30  AM
Sawyer Theatre     

VSU Theatre & Dance Area is committed to serving the young people of South Georgia and North Florida by bringing live theatrical events to them.  This tradition will continue in the 2016-2017 season with this presentation for young audiences.
For tour information or to book a tour date for February or March, 2017, please contact Jacque Wheeler at (229) 333-5820.
---

Sylvia
by A. R. Gurney
A 1995 Off-Broadway hit starring Sarah Jessica Parker in the title role and recently revived with her husband, Matthew Broderick in the leading role.  A. R. Gurney, prolific playwright whose works include previous VSU shows LOVE LETTERS and THE DINING ROOM, has concocted an unusual love story about a man, his wife, and the scruffy, street-smart mutt who accidentally comes into their marriage and turns it upside down and inside out.  This story is a romantic triangle like no other, filled with comedy, heartwarming sentiment, and theatrical innovation.  It gives an entirely new meaning to the term 'puppy love."  As husband and wife discuss, argue about, and come to blows over their relationship and the impact Sylvia has on it, Sylvia proves herself to be an animal who is a guide to finding the best in ourselves.  With adult themes and occasionally salty language, SYLVIA is not recommended for children.
February 16-18, 20-22, 2017 @ 7:30 PM
Sunday, February 19, 2017 @ 3:00 PM
Lab Theatre    
---

A Midsummer Night's Dream
by William Shakespeare
Music by Felix Mendelssohn
A co-production with the Valdosta Symphony Orchestra
VSU Theatre and Dance and Valdosta Symphony Orchestra are pleased to collaborate on our sixth production of the season. Join us for MIDSUMMER NIGHT'S DREAM where Shakespeare presents a "most rare vision... a dream, past the wit of man to say what dream it was." Filled with romance, comedy and enchantment, Shakespeare's play takes us to a forest where spells are cast on unsuspecting lovers and fairies abound. The music of Mendelssohn, performed by the Valdosta Symphony Orchestra, highlights this tale of mistaken identity, unrequited love and happily ever after. Come join us for an evening filled with music, fun and fantasy!
March 31- April 1, 2017 @ 7:30 PM
Sunday, April 2, 2017 @ 3:00 PM
Whitehead Auditorium   
Campus Address
Fine Arts Building
204 West Brookwood Dr.
Valdosta. GA, 31698
Mailing Address
1500 N. Patterson St.
Valdosta, GA 31698

Monday - Saturday
2:00 pm - 5:00 pm

During academic year