Purple Ribbon Campaign
October is Intimate Partner Violence Awareness Month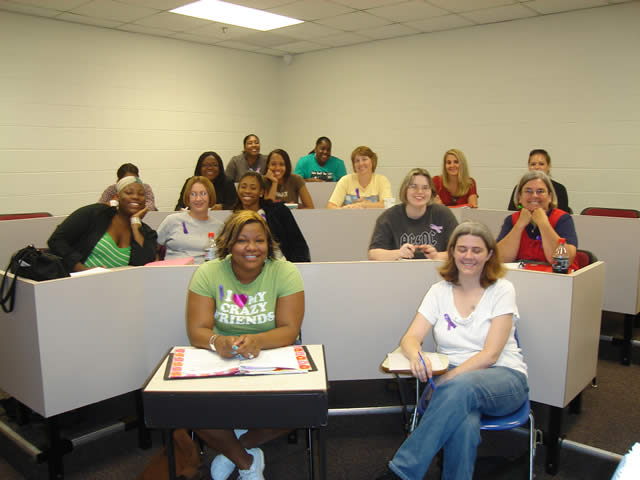 Purple Ribbon Campaign To End Intimate Partner Violence
The purple ribbon is a unifying symbol of courage, survival, honor, and dedication to ending intimate partner violence. In addition to the demonstration of support for all victims, the display of purple ribbons throughout the community conveys a powerful message that there's no place for intimate partner violence in the homes, neighborhoods, workplaces, or schools of its citizens.
The slogan "Peace Begins at Home" is a reminder that intimate partner violence affects all members of a family, both adults and children. We encourage everyone to show support for healthy relationships by wearing a purple ribbon or tying a purple ribbon to their car antenna during this month of awareness.
Intimate partner violence is the use or threat of using physical, emotional, verbal, or sexual abuse with the intent of controlling someone by instilling fear and using intimidation. The problems of intimate partner violence are not confined to any group or groups of people, but cross all economic, racial, sexual orientation, and social barriers.  There are several types of abuse:
Physical Abuse: Verbal threats of violence, pushing, shoving, hitting, slapping, punching, pinching, biting, kicking, holding down, pinning against a wall, chocking, throwing objects, breaking objects, punching walls, driving recklessly to scare, blocking exits and using weapons.
Emotional/Verbal Abuse: Name calling, threats, criticizing, yelling, humiliating, isolation, economic abuse (controlling finances, preventing victim from working), threatening to hurt children or pets, stalking.
Sexual Abuse:  Unwanted touching, sexual name calling, false accusations of sexual infidelity, forced sex, unwanted pregnancy, sexually transmitted disease, HIV transmission.
Purple ribbons will be handed out on campus during the month of October. You may also pick up a ribbon at Carswell Hall.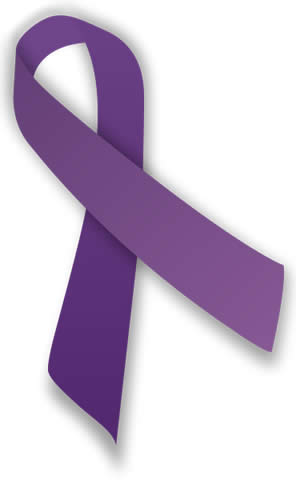 229.248.4865
Campus Address
Ashley Hall
1001 Ashley Hall
Valdosta, Georgia 31698
Mailing Address
1500 N. Patterson St.
Valdosta, GA 31698

Monday-Thursday 8:00am-5:30pm

Friday:  8:00am-3:00pm