AFAM Distinguished A&S Alumnus
http://ww2.valdosta.edu/cas/Alumni.shtml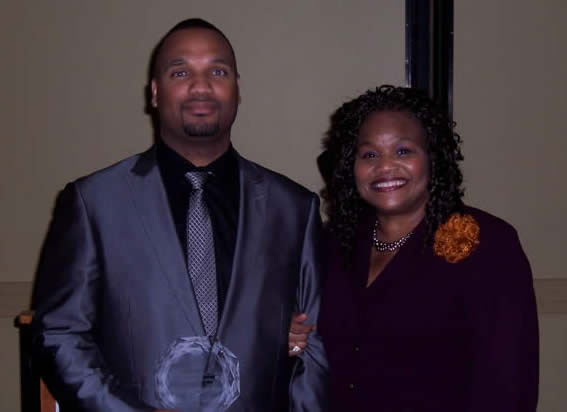 Carter Receives the 2011 Arts & Sciences Distinguished Alumnus Award
           Charleston L. Carter, a native of Adel, Georgia, was awarded the departmental College of Arts and Sciences' 2011 Distinguished VSU Alumnus Award on Thursday, October 13th at the inaugural awards dinner.  Presenting the award was Dr. Shirley H. Hardin, director of VSU's African American Studies (AFAM) Program.  Carter graduated from Valdosta State, earning a B.A. and an M.S. Degree in Criminal Justice.  He was also one of the first to complete the minor certification in AFAM Studies.
            A polished communicator, Carter is a highly motivated professional with over 14 years experience and extensive knowledge of all levels of court operations in the Georgia legal system.  He has served as the Tifton Judicial Circuit Court Administrator (Tifton); Court Administrator for Athens-Clarke County (Athens); and currently serves as the Superior Court Program Administrator/Director of Case Management for Fulton County (Atlanta). A few of his notable achievements include budgeting and helping to  manage a $26M budget for a state health organization, saving the Circuit Court $500,000 by negotiating an online services contract, as well as saving the court $150,000 in court reporter fees by making exceptional recommendations.  Carter also received an award for designing the State Seal for the Georgia Council of Court Administrators in 2008 and was one of the first four students from Georgia to graduate from the Michigan State University's Judicial Administration Program in May 2011.
             Carter is a member of 16 professional organizations, including the National Association of Court Management (NACM) and serves as an adjunct professor at Valdosta State.
Wright Receives the 2012 Arts & Sciences Distinguished Alumnus Award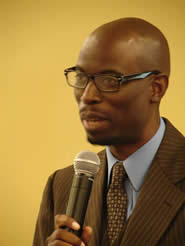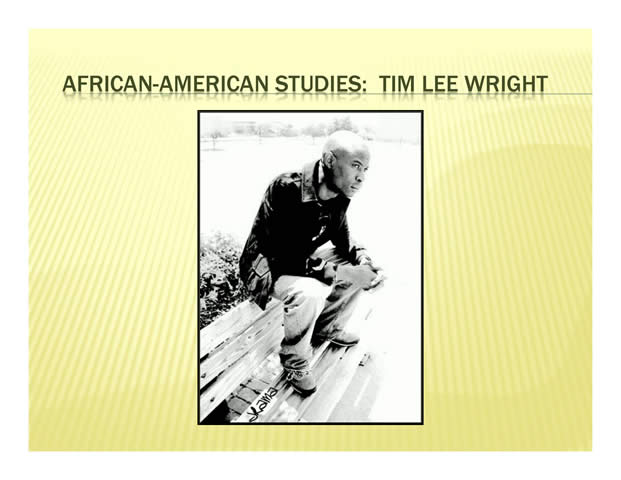 Tim Lee Wright graduated from VSU in 1999 with a "well-designed" Bachelor of Arts Degree in Interdisciplinary Studies.  Using his rigorous preparation in three academic disciplines (AFAM Studies, History and Philosophy), Tim Lee has taken the opportunity to pursue his passion as a playwright that began at VSU.
Since his graduation, he has continued to develop his craft, teaching drama at a local high school in Brunswick, GA and writing over 30 plays with historical, social, and political themes that often transcend race. Lee's goal is "to bring everyone to the theatre to experience the human condition expressed through meaningful words coming to life on stage from a perspective that does not isolate any one group, but opens the beauty of theatre to everyone."   Tim Lee is the proprietor and founder of Real Drama Theater in Macon, GA
" " Receives the 2013 Arts & Sciences Distinguished Alumnus Award