Contact

  229-245-4357


  229-245-4349

Campus Address
Odum Library 2nd Floor (Next to Circulation Desk)
1500 N. Patterson St.
Valdosta, GA 31698
Mailing Address
1500 N. Patterson St.
Valdosta, GA 31698
Contact

  229-245-4357


  229-245-4349

Campus Address
Odum Library 2nd Floor (Next to Circulation Desk)
1500 N. Patterson St.
Valdosta, GA 31698
Mailing Address
1500 N. Patterson St.
Valdosta, GA 31698
Setup email on Palm Pre
Step 1:
You must have successfully launched Office Outlook Web Access to complete these steps.
Step 2:
Click the Email icon on your homescreen.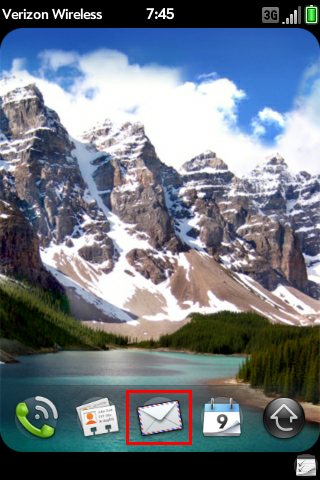 Step 3:
Enter in your VSU Email Address and password. Then click Sign In.
Step 4:
Enter in your name VSU Email Address for username.
Step 5:
Enter in your password. Then click Sign In.
Step 6:
You can now access your email account by selecting the e-mail icon.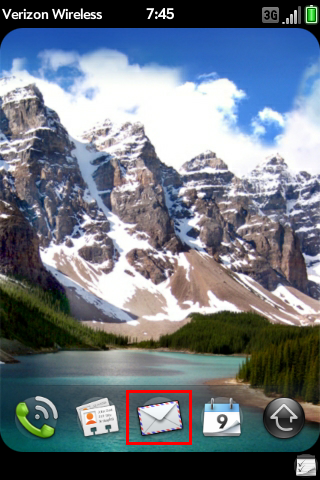 Congratulations! You have successfully setup your e-mail account on your Palm Pre.
If you have problems when trying these instructions, or if you have other question concerning your Windows Live email account, please contact the Information Technology Helpdesk at 229-245-4357 or send an e-mail to the Helpdesk .
Please note that our work request system can only accept emails sent from a VSU email address.
Contact

  229-245-4357


  229-245-4349

Campus Address
Odum Library 2nd Floor (Next to Circulation Desk)
1500 N. Patterson St.
Valdosta, GA 31698
Mailing Address
1500 N. Patterson St.
Valdosta, GA 31698