Contact

  229-245-4357


  229-245-4349

Campus Address
Odum Library 2nd Floor (Next to Circulation Desk)
1500 N. Patterson St.
Valdosta, GA 31698
Mailing Address
1500 N. Patterson St.
Valdosta, GA 31698
Contact

  229-245-4357


  229-245-4349

Campus Address
Odum Library 2nd Floor (Next to Circulation Desk)
1500 N. Patterson St.
Valdosta, GA 31698
Mailing Address
1500 N. Patterson St.
Valdosta, GA 31698
Installing the Campus Printers to your Mac
Step 1:
Please visit our software page to download the driver. Due to the file size, please be patient, as the download may take some time. After the download is complete, double-click on the downloaded file to open it.
Step 2:
Double Click the Popup.pkg icon and the installation process will begin.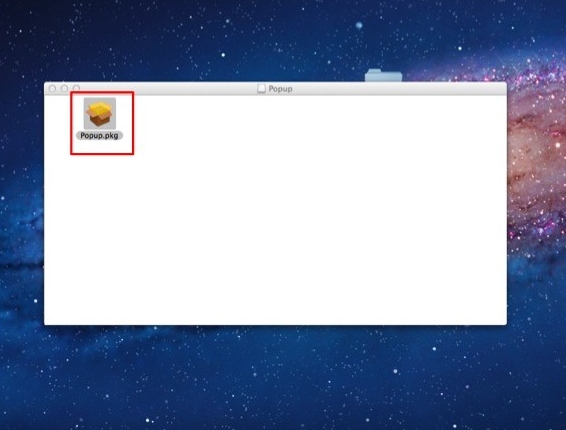 Step 3:
Once the Install Pharos Popup Client appears, click Continue in the Introduction window.
Step 4:
In the Read Me window, click continue.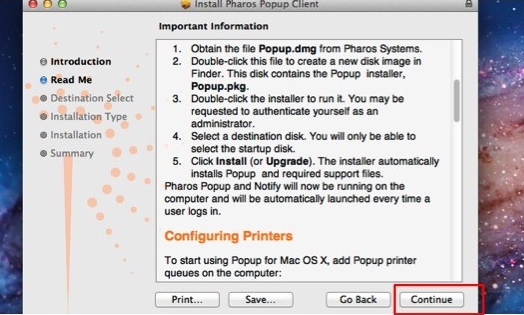 Step 5:
In the Installation Type window, click Install.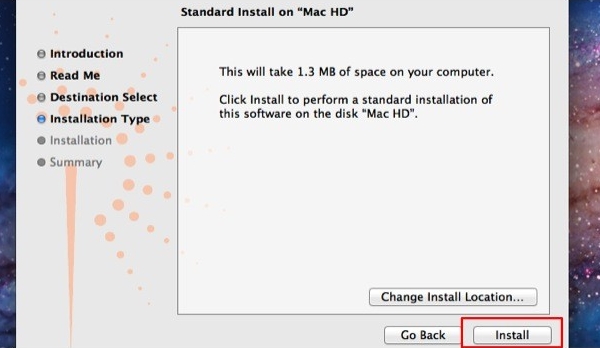 Step 6:
If a prompt appears, please enter your Mac password and click Install Software.
Step 7:
Installation is complete, click on Close.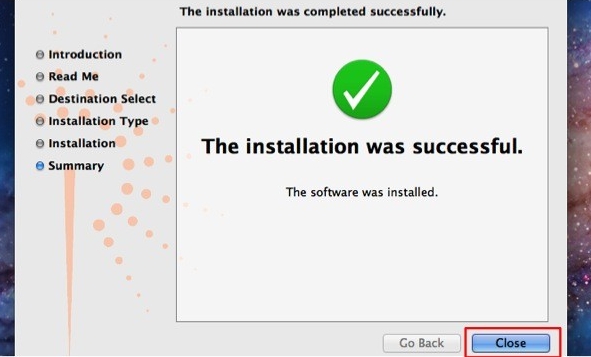 Note
On the first print, the computer will automatically acquire the respective Xerox WorkCenter driver from Apple's database and install it in your computer.
Contact

  229-245-4357


  229-245-4349

Campus Address
Odum Library 2nd Floor (Next to Circulation Desk)
1500 N. Patterson St.
Valdosta, GA 31698
Mailing Address
1500 N. Patterson St.
Valdosta, GA 31698