Welcome to Telecommunications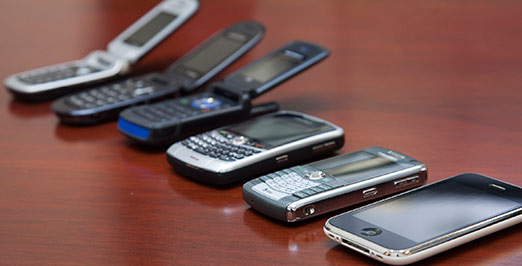 Do you need a new 2010-2011 AT&T telephone book? Then email the following information to the Central Warehouse and they will send you your own phone book: 
Department Name
Number of Phone Books
And where to deliver them, along with the name of a contact person with a phone number.
Please be considerate of other departments and request no more than 1 phone book per phone line for your department. You may also access and electronic copy of the phone book at The Real Yellow Pages. Due to the limited amount of phone books we receive, please check with your department's secretary before you send your request to avoid duplication of orders.
Do you have Campus Directory updates? Please e-mail them to Lynn Darsey and she will be glad to make the changes.
ATTENTION! DEPARTMENTS USING CORDLESS PHONES! If your office uses a cordless phone, please have a regular corded phone handy in case of a power outage.

Having Phone Trouble? If you are having phone trouble (i.e. dead line or static in the line) you may call 1-877-482-3233, press 2. Your call will go directly to an operator who will process your information and place a trouble ticket into the system. A technician will be dispatched to fix the problem.