Contact

  229-257-4163


  229-249-2656

Campus Address
VSU Center
Building 328, Room 107
3010 Robinson Road
Moody AFB, GA 31699
Mailing Address
1500 N. Patterson St.
Valdosta, GA 31698
Contact Us
Programs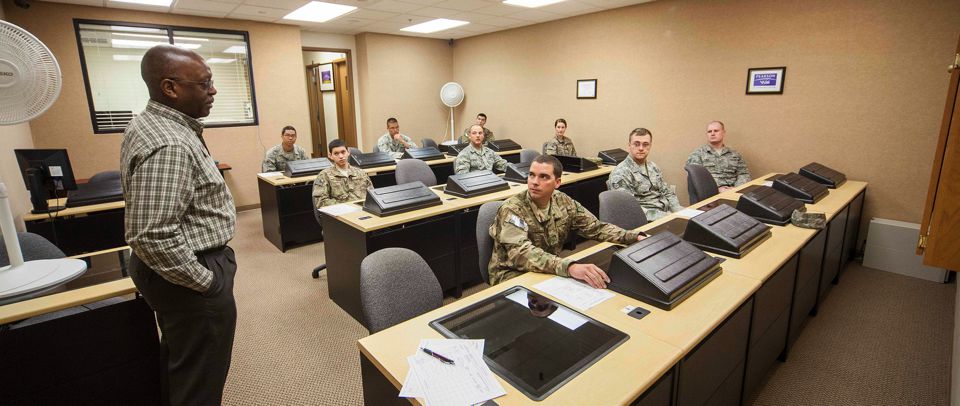 Here at VSU Moody, we value your life experiences and recognize that balancing home, business, and family obligations is no easy task. To assist the students in this effort, we offer two popular career-enhancing degrees to help nontraditional students (independent adult, transfer student, active duty military, retired military or professional) complete a degree by offering flexibility in course scheduling. Moody also has a satellite campus at VSU Kings Bay (Submarine Base), Kingsland, GA.
Undergraduate Degree
Graduate Degree
Classroom Locations on Moody:
Related Resources
Hours of Operation
Mon - Thurs:  8:00 a.m. - 5:30 p.m.
Fri: 8:00 a.m. - 3:00 p.m.