CampDISCOVERY - World of Dance

Learning in Retirment - A Soldier's Story

Human Resources - PHR Exam Prep

CampDISCOVERY - Rec Warriors in the pool

Learning in Retirement Classes
Welcome to Continuing Education
CampDISCOVERY: Summer Edition 2018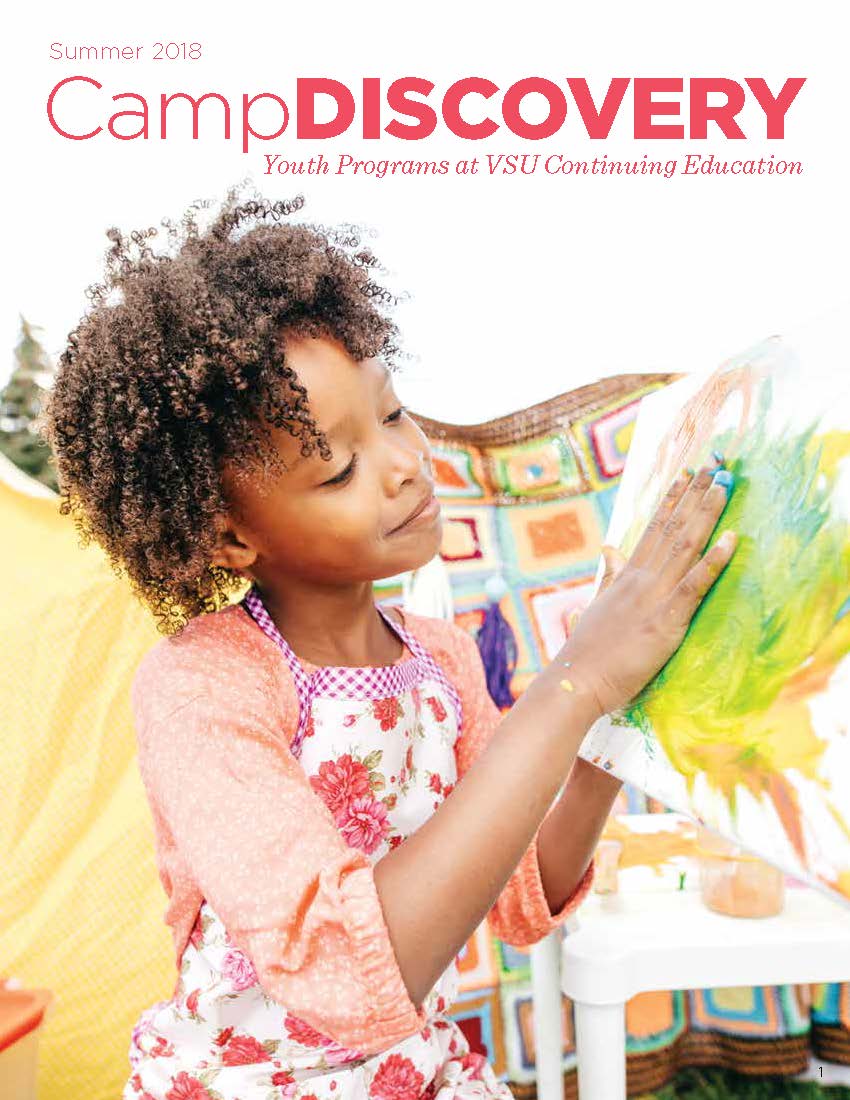 Explore the CampDISCOVERY catalog
   Call 229-245-6484 to register OR register online.


Inaugural Open House
Save the date! August 14 from 5 - 7 PM
We are hosting our first ever Open House! Join our celebration as we showcase our course catalog's new look and name - TheBridge - and ALL the programs Continuing Education has to offer. We'll have refreshments, demonstrations, door prizes, and entertainment. Come meet course instructors from Learning in Retirement, Leisure and Career Development programs, CampDISCOVERY, and more. We'll see you there!
Certification Prep in HR and Food Safety
Paralegal Certificate Course - Online
Prepare for one of the fastest growing careers in the country. Find out more & register.
Here's what student Kayla Oglesby had to say..."Great program, able to move ahead if interested, great feedback."
Learning in Retirement
Look for LIR starting on page 18 of our new course catalog, TheBridge...coming in July.
Call us at 229.245.6484 to be put on our course catalog mailing list.
229.333.5397
Campus Address
Continuing Education
903 N Patterson Street
Valdosta GA 31698
Mailing Address
1500 N. Patterson St.
Valdosta, GA 31698

Monday - Thursday: 
8 AM - 5:30 PM
Friday: 
8 AM - 3 PM